At Medical Murray, we value and support our employees, because our people make Medical Murray a great place to work and a great company to work with. We have a warm, engaging, and vibrant culture that celebrates our core values.
Medical Murray currently operates in three locations, including our headquarters in North Barrington, IL, Lake Zurich, IL, and Charlotte, NC, with select remote positions around the country. We are continuously recruiting for new talent for medical device engineering, manufacturing, and business administration.
If you are looking for a rewarding career in an exciting industry, Medical Murray is the place for you.
Extending the time for patients to spend with loved ones by providing leading-edge devices
Devoting time to our customers - with commitment and attention to detail - to help ensure their success
Giving time to employees, so that they may realize their personal and professional goals and dreams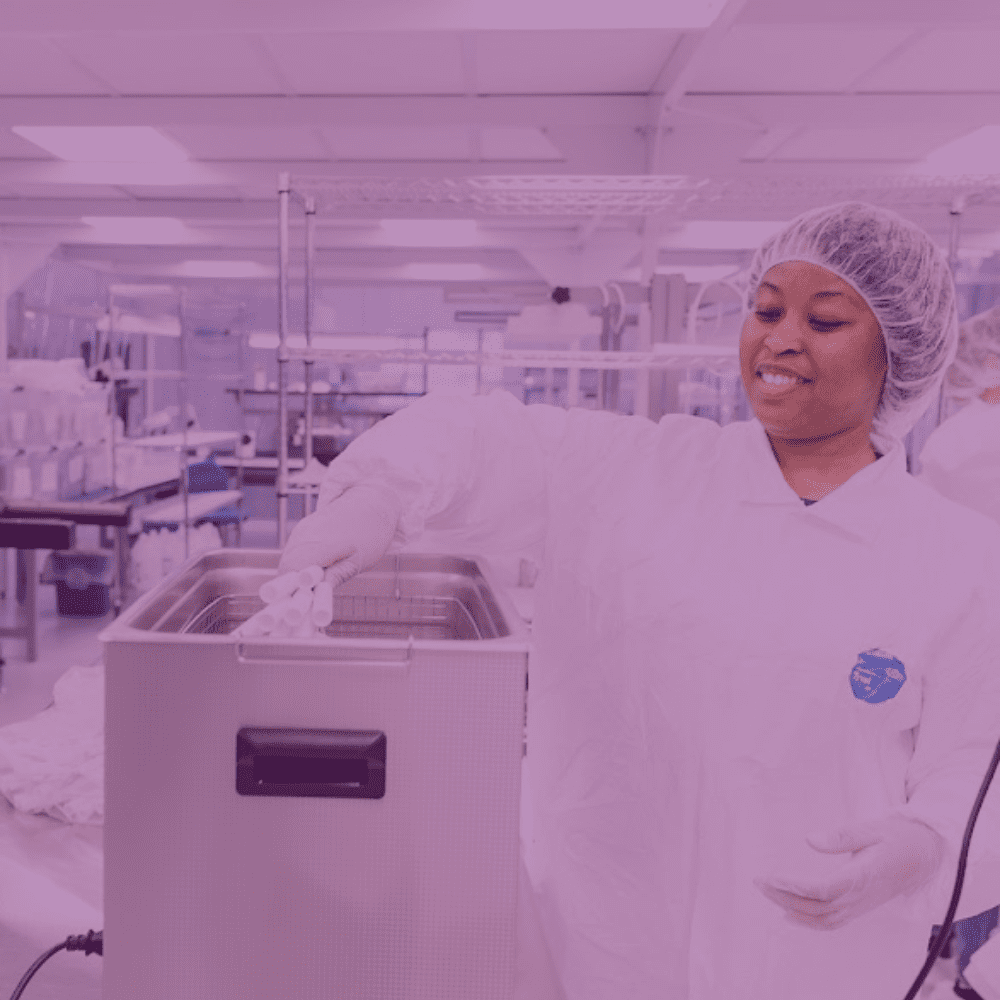 Helpful
We are driven by the need to help others, from coworkers to patients healed by our products.
Happy
We are really good at what we do because we love doing it.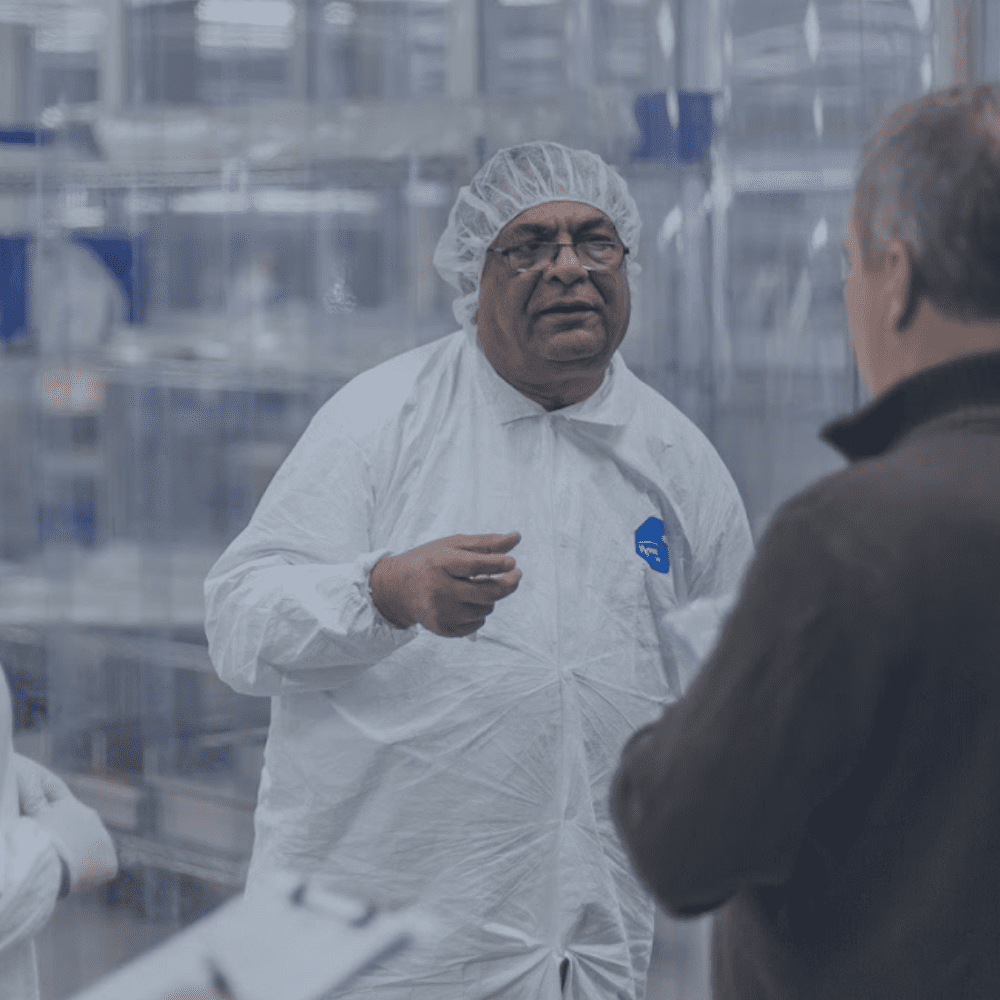 Responsible
We tend to be self-taught, motivated, and directed in the pursuit of helping others.
Trustworthy
Each of us sets a high standard for integrity, earning the trust of our coworkers and customers.
Clever and Skillful
We are a company of clever people who solve problems others can't.