Injection Molding Prototyping & Tooling
Our engineering team can help you obtain first prototypes fast. Medical Murray utilizes Design for Moldability concepts and will deliver you high quality parts in hand quickly. We have experience molding with a variety materials, including Thermoplastics, Silicones (LSR), and Absorbable/Bioabsorbables. Whatever your volume requirements, Medical Murray has the tooling available to meet your needs.
Our facilities offer the prototype-to-production tooling that is needed for medical device injection molding. Our manufacturing team manages the modifications and ongoing maintenance of your tools. Processes are fully documented each step of the way as we produce your part, and at the end of the project, the molds and documented process belong to you.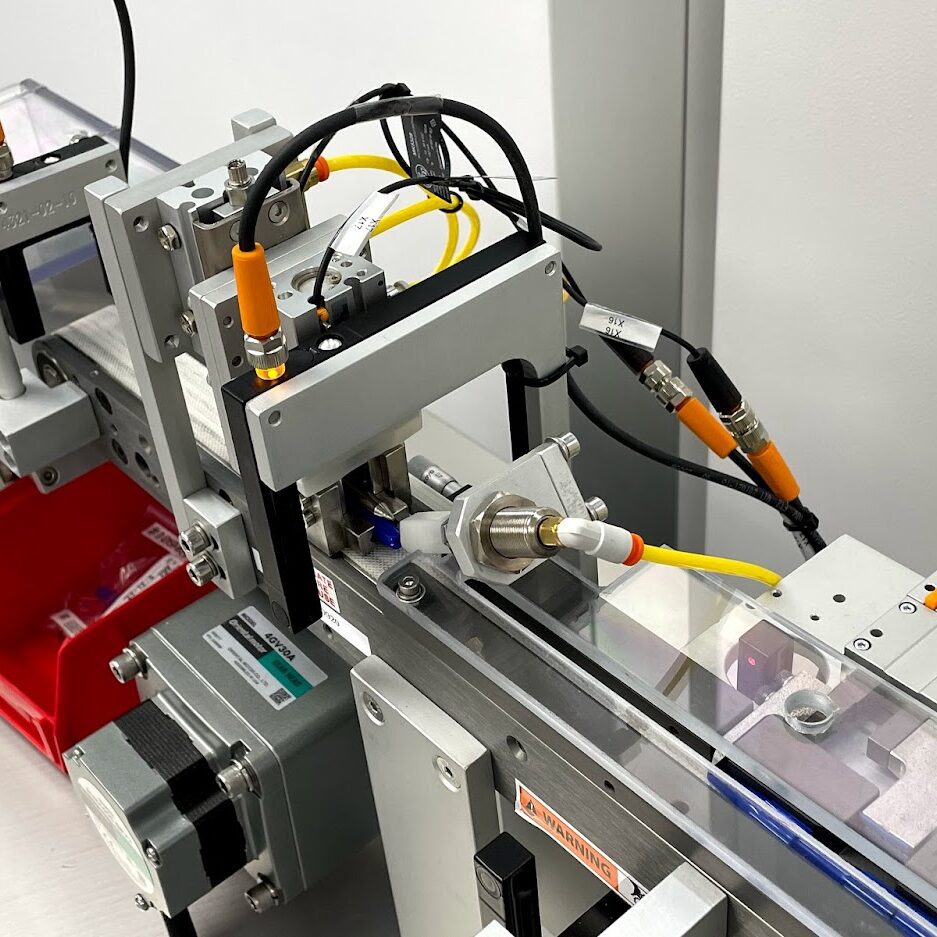 Medical Device Injection Molding Production
For parts that have gone through the development process, all resulting knowledge and procedures will be incorporated into the production tooling and manufacturing process.
All injection molding production takes place within our ISO 13485:2016 and ISO Class 7 certified cleanrooms. We have multiple molding machines within this space, as well as other secondary assembly machinery such as pad printing, punching, and drilling. 
Some example product includes:
Catheter Tips, Luers & Hubs
Encapsulated Marker Bands
Overmolds
Manifolds
Implants