Rapid medical device prototyping and speed to market is critical in the development process. Medical Murray's engineering team has the experience to produce rapid prototypes within weeks, sometimes days. If you're looking for quick proof of concept (POC) and assessment of form, fit, and function, we can help.
Medical Murray maintains an extensive inventory of material and equipment to quickly produce intricate and complex devices, such as multi-lumen catheter assemblies. Our medical device prototyping laboratories are stocked with tubing, adhesives, wire, mandrels, and other materials usable within a wide range of equipment.
Learn more about our Assembly Operation capabilities.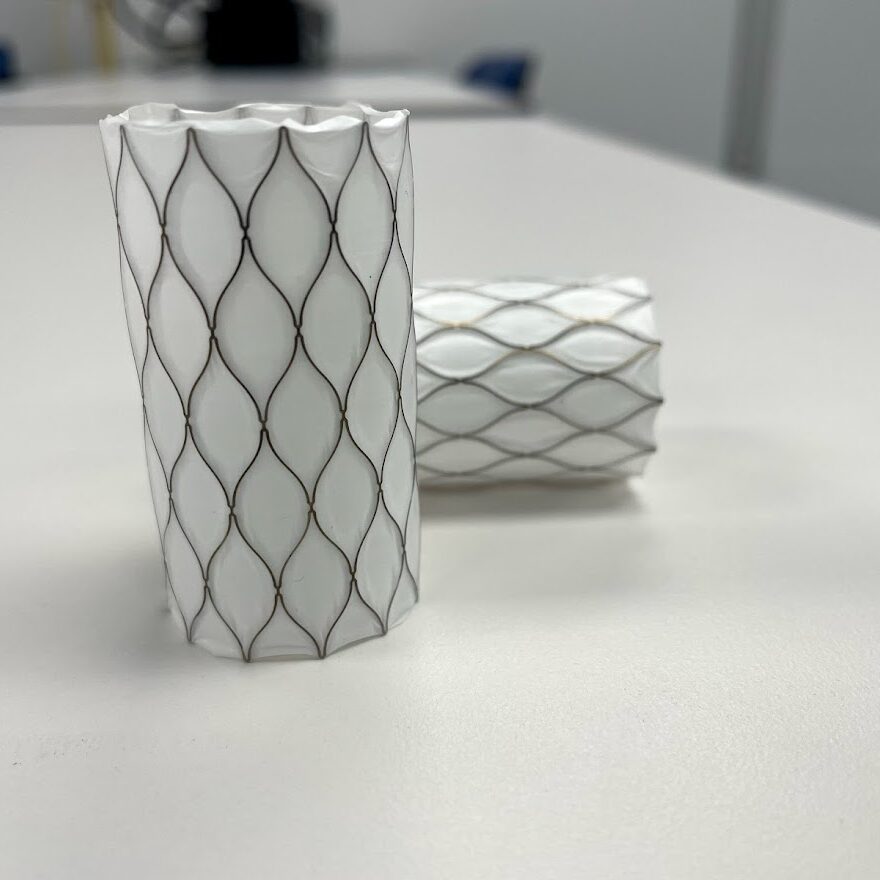 Medical Device Prototyping Capabilities
Medical Murray offers extensive in-house capabilities for the custom production of components, subassemblies, and finished medical devices.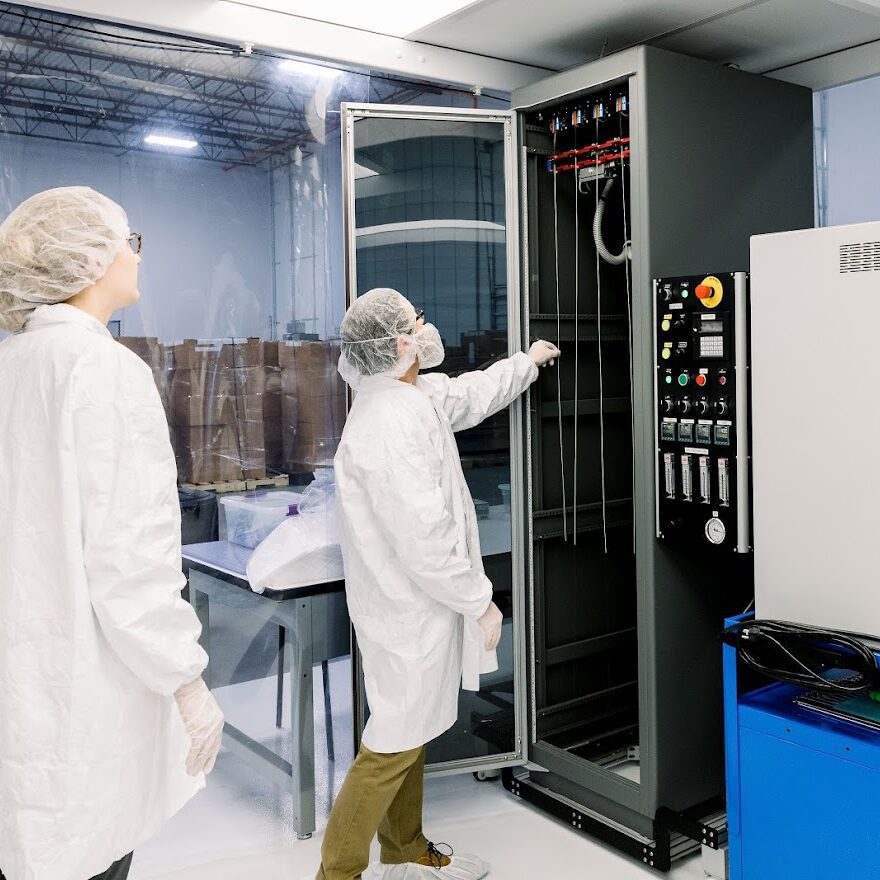 Your Partner from Concept to Manufacturing
As our partner, you can benefit from our full range of manufacturing capabilities.  We can accelerate your medical device's development, partnering with you from functional prototype to final designs before clinical trials.
Medical Murray's extensive in-house medical device prototyping lab and resident toolmaker allows for fast design, development, and manufacturing services to provide prototypes, assembly fixtures, and custom machinery.
Working with our trusted vendors, we'll produce advanced prototypes with quality identical to the eventual commercial product.