Since 1996, Medical Murray has been a privately owned company producing finished medical devices, components and subassemblies for customers around the world ranging from startups to largest OEMs. We specialize in development, testing, and manufacturing of permanent implants, delivery systems, and complex catheters for vascular, gastrointestinal, urologic, and other interventional markets.
Medical Murray has headquarters in North Barrington, Illinois, with two more facilities in Lake Zurich, Illinois and Charlotte, North Carolina. All three of our facilities are FDA registered and ISO 13485:2016 Certified for the Design, Development, Manufacturing, Purchasing, Sales, Assembly, Packaging, and Sterilization of Medical Devices. We also have an ISO/IEC 17025:2017 Accredited laboratory for testing medical devices.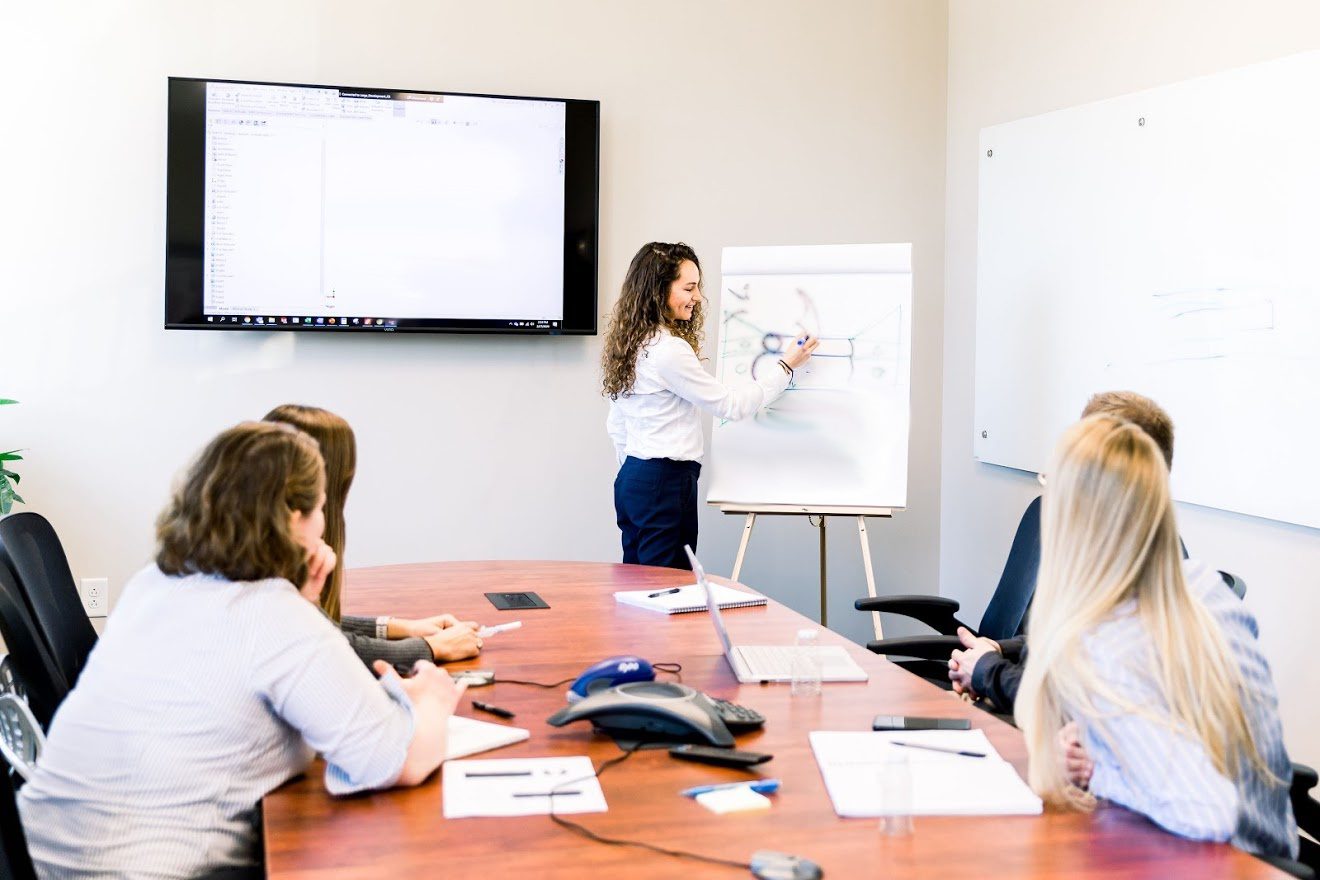 Extending the time for patients to spend with loved ones by providing leading-edge devices
Devoting time to our customers - with commitment and attention to detail - to help ensure their success
Giving time to employees, so that they may realize their personal and professional goals and dreams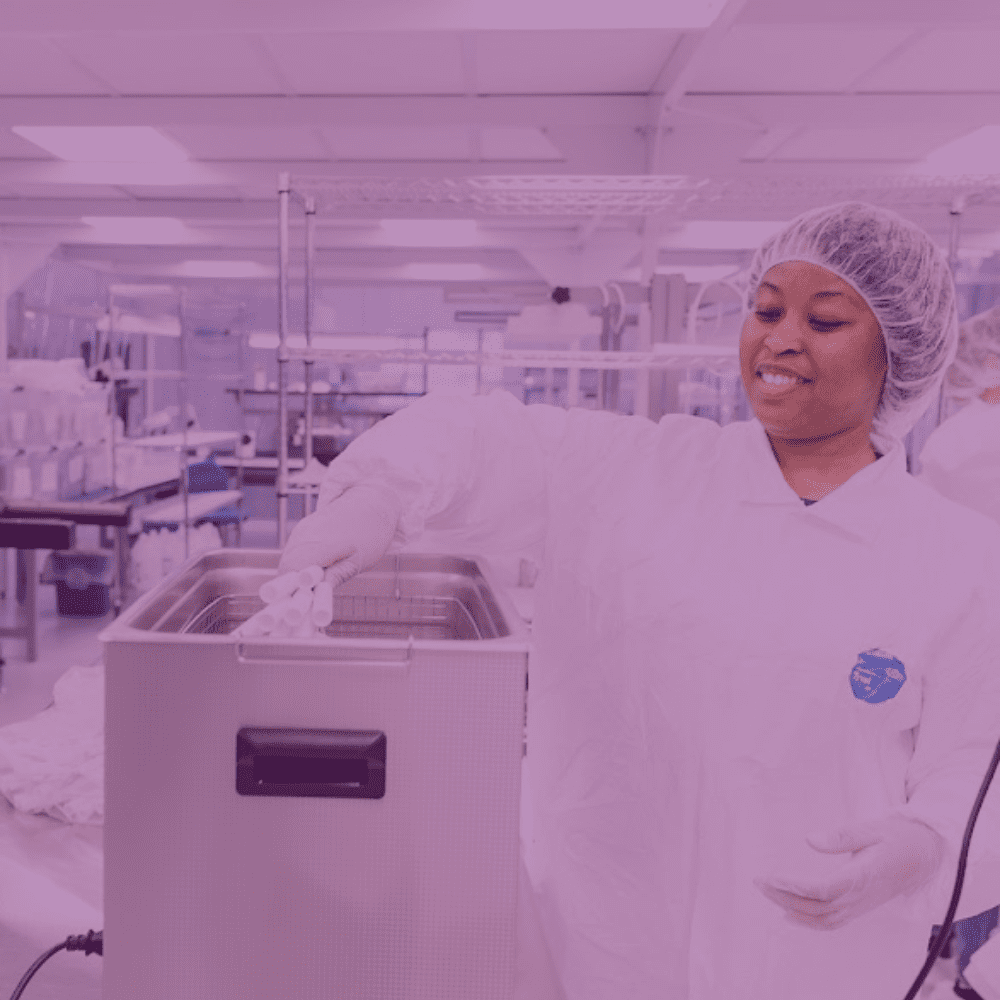 Helpful
We are driven by the need to help others, from coworkers to patients healed by our products.
Happy
We are really good at what we do because we love doing it.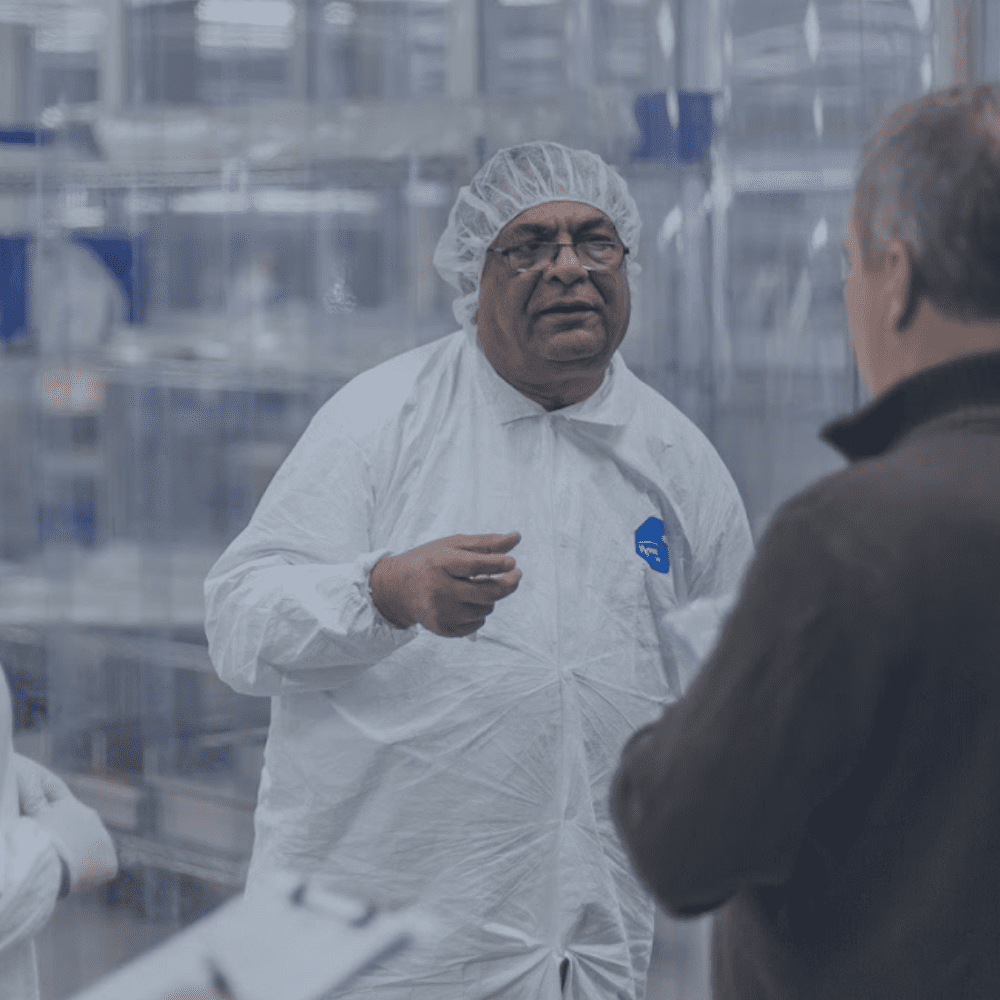 Responsible
We tend to be self-taught, motivated, and directed in the pursuit of helping others.
Trustworthy
Each of us sets a high standard for integrity, earning the trust of our coworkers and customers.
Clever and Skillful
We are a company of clever people who solve problems others can't.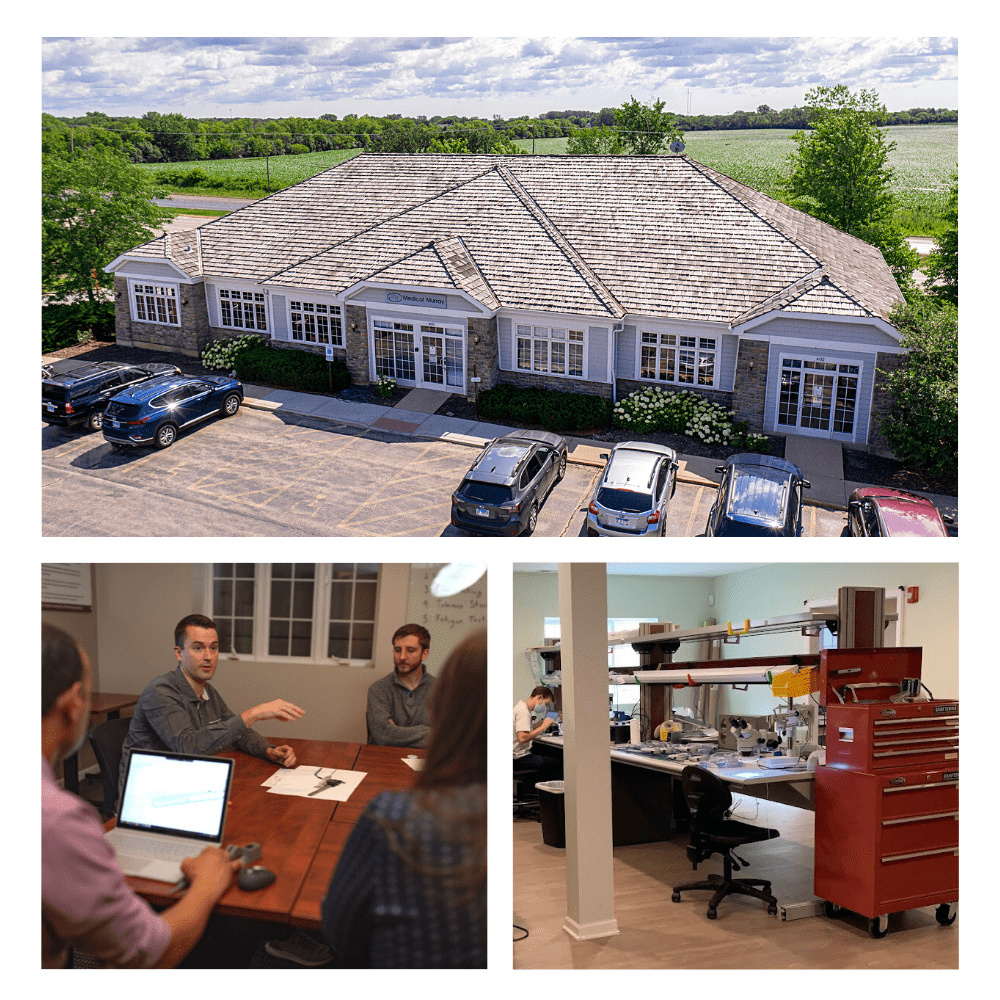 Medical Murray is headquartered in North Barrington, Illinois and acts as the center of innovation for our business. Here, we focus on providing our clients the full spectrum of development services required to move a medical device from concept to production. At the North Barrington facility, we have:
Design and development engineers working from R&D labs to advance medical devices from concept to clinical use
ISO/IEC 17025:2017 Accredited testing laboratory for testing devices and components to ISO and FDA standards
Class 7 certified cleanrooms for the pilot production of devices for preclinical testing and clinical trials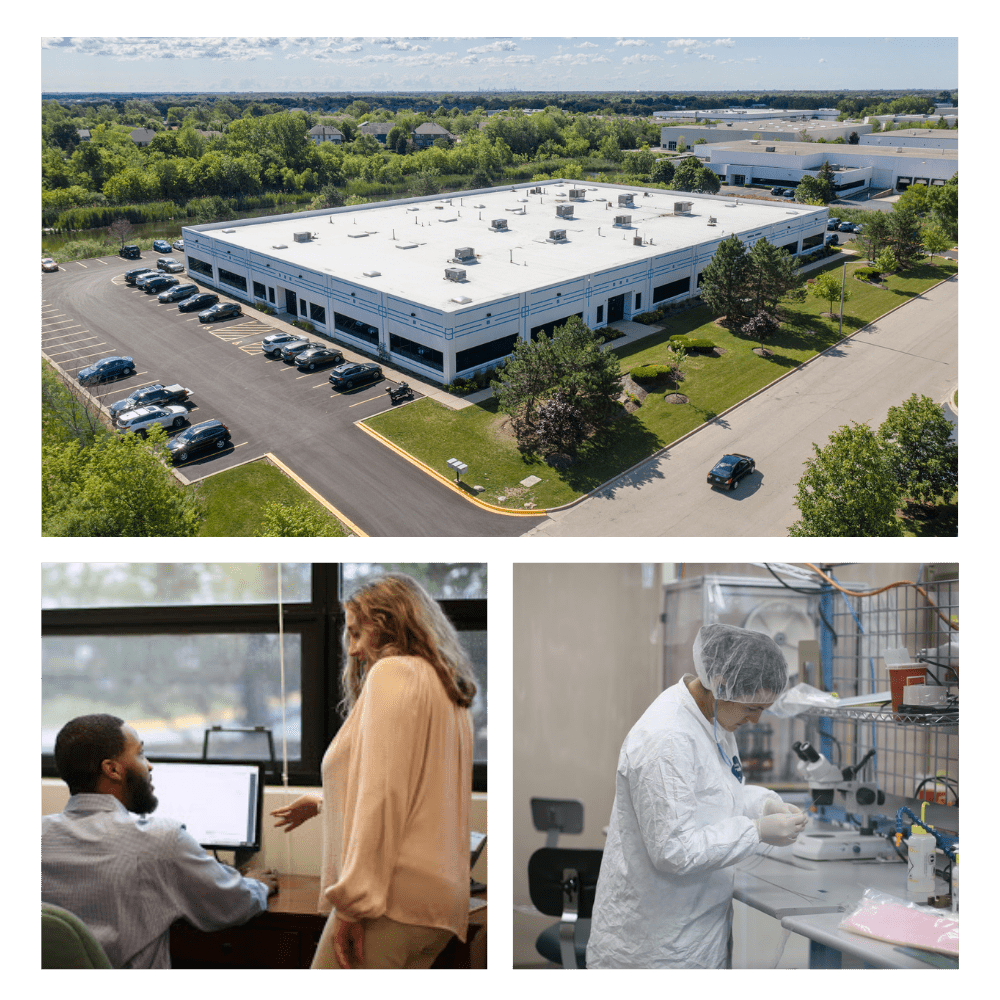 Medical Murray's dedicated manufacturing operation located in Lake Zurich, Illinois is conveniently located less than five miles from our headquarters, and only 35 miles from downtown Chicago. This 45,000 sq. ft. manufacturing facility includes the following:
Class 7 certified cleanrooms for manufacturing components, subassemblies, and finished medical devices
Transfer & Sustaining engineering staff to support product onboarding and full-scale production
Equipment for cleanroom molding, braiding, assembly operations, and packaging
Warehousing space for inventory storage and distribution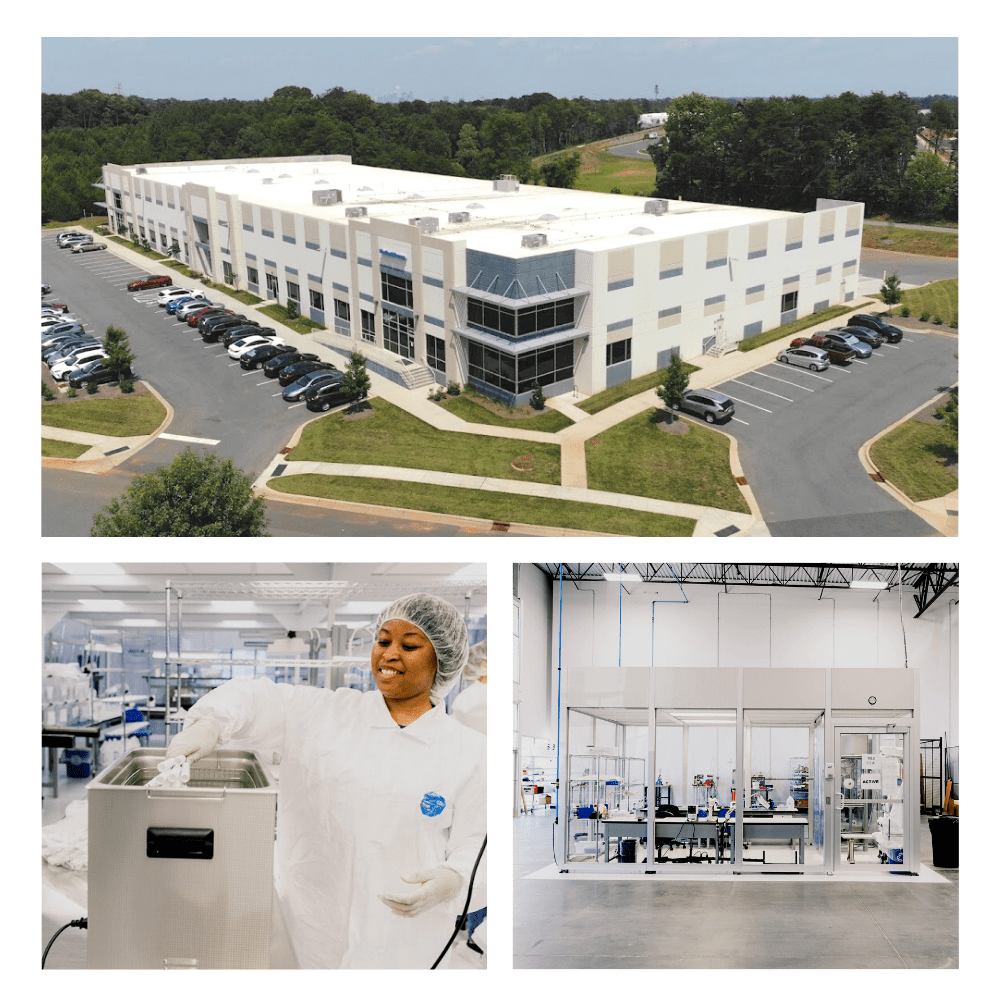 Our 35,000 sq. ft. facility in Charlotte, North Carolina supports all phases of medical device development and manufacturing, providing the following:
Design and development engineers working from R&D labs to advance medical devices from concept to clinical use
Class 7 certified cleanrooms for pilot production and full-scale manufacturing of components, subassemblies, and finished medical devices. 
Test lab for testing devices to ISO and FDA standards
Warehousing for inventory storage and distribution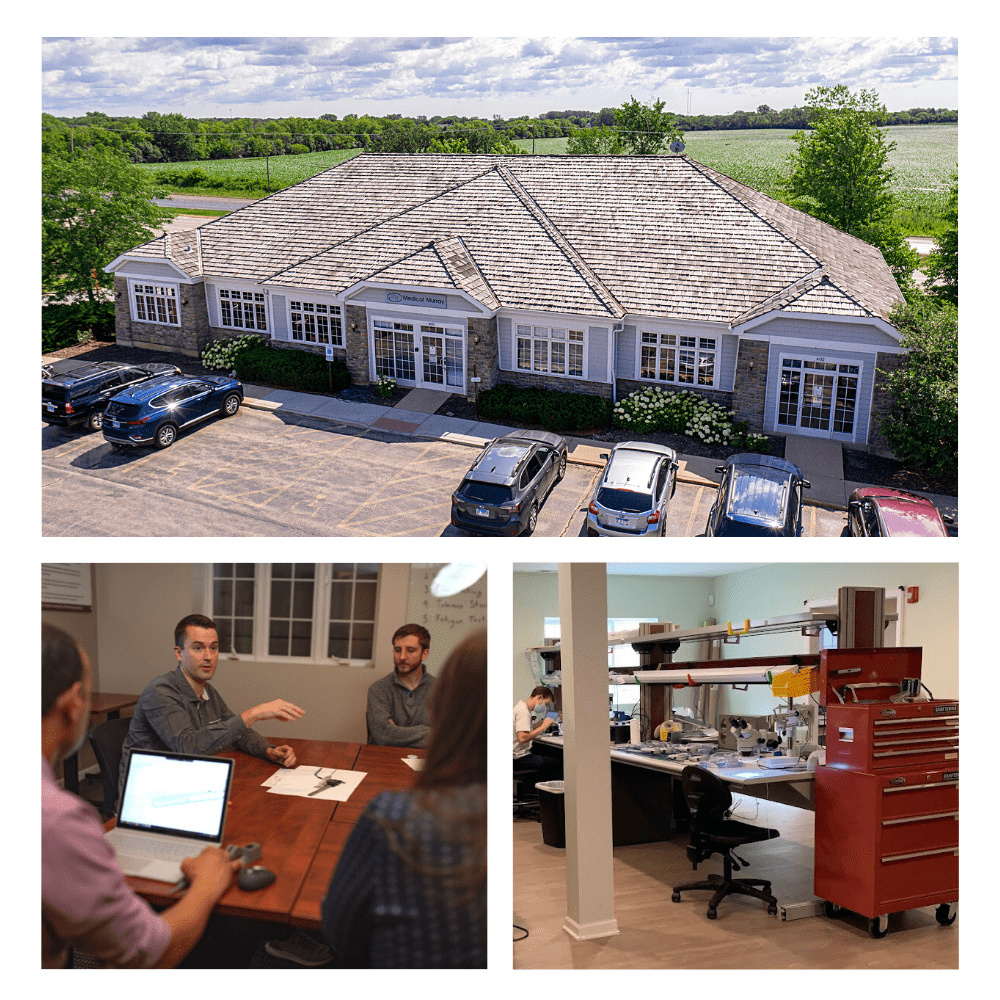 Medical Murray is headquartered in North Barrington, Illinois and acts as the center of innovation for our business. Here, we focus on providing our clients the full spectrum of development services required to move a medical device from concept to production. At the North Barrington facility, we have:
Design and development engineers working from R&D labs to advance medical devices from concept to clinical use
ISO/IEC 17025:2017 Accredited testing laboratory for testing devices and components to ISO and FDA standards
Class 7 certified cleanrooms for the pilot production of devices for preclinical testing and clinical trials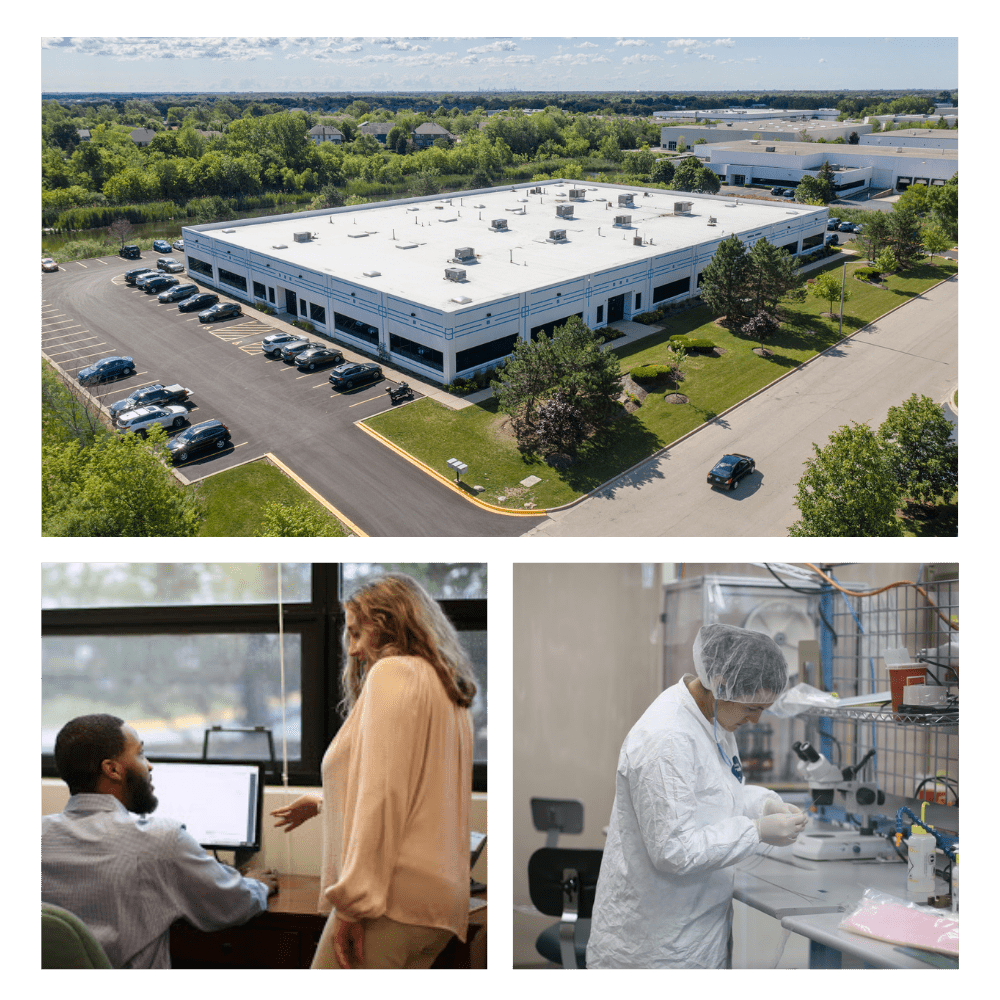 Medical Murray's dedicated manufacturing operation located in Lake Zurich, Illinois is conveniently located less than five miles from our headquarters, and only 35 miles from downtown Chicago. This 45,000 sq. ft. manufacturing facility includes the following:
Class 7 certified cleanrooms for manufacturing components, subassemblies, and finished medical devices
Transfer & Sustaining engineering staff to support product onboarding and full-scale production
Equipment for cleanroom molding, braiding, assembly operations, and packaging
Warehousing space for inventory storage and distribution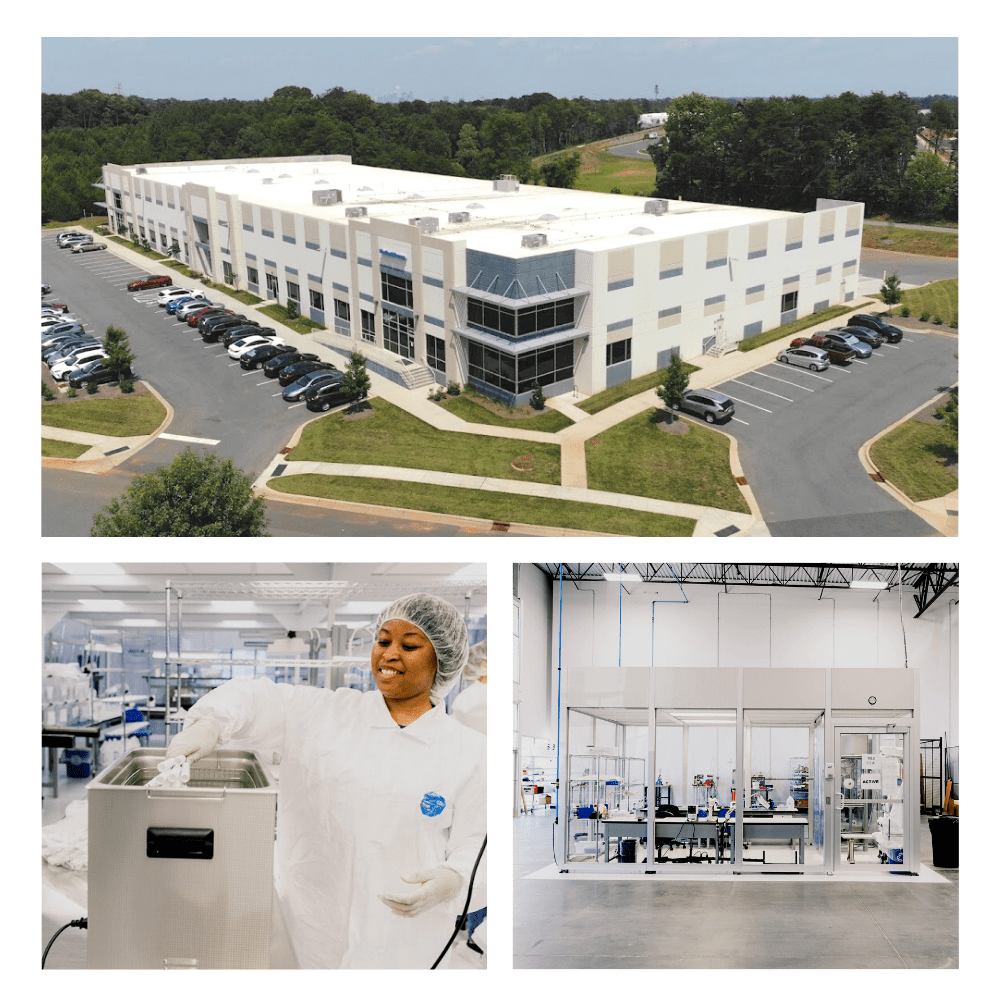 Our 35,000 sq. ft. facility in Charlotte, North Carolina supports all phases of medical device development and manufacturing, providing the following:
Design and development engineers working from R&D labs to advance medical devices from concept to clinical use
Class 7 certified cleanrooms for pilot production and full-scale manufacturing of components, subassemblies, and finished medical devices. 
Test lab for testing devices to ISO and FDA standards
Warehousing for inventory storage and distribution