Dedicated Cleanroom Assembly
Medical Murray is best with the assembly of implants, delivery systems and complex catheters. Our production team has extensive experience with intricate medical devices that often require assembly and inspection under a microscope. 
We have the flexibility to adjust for volume and lead time demands: from pilot production to full-scale production shipped at regular intervals. Our ISO 13485:2016 certified and FDA registered manufacturing and cleanroom facilities have the capacity to handle all of your medical device production requirements.
See our Assembly Operations page for more information about the breadth of in-house capabilities we offer.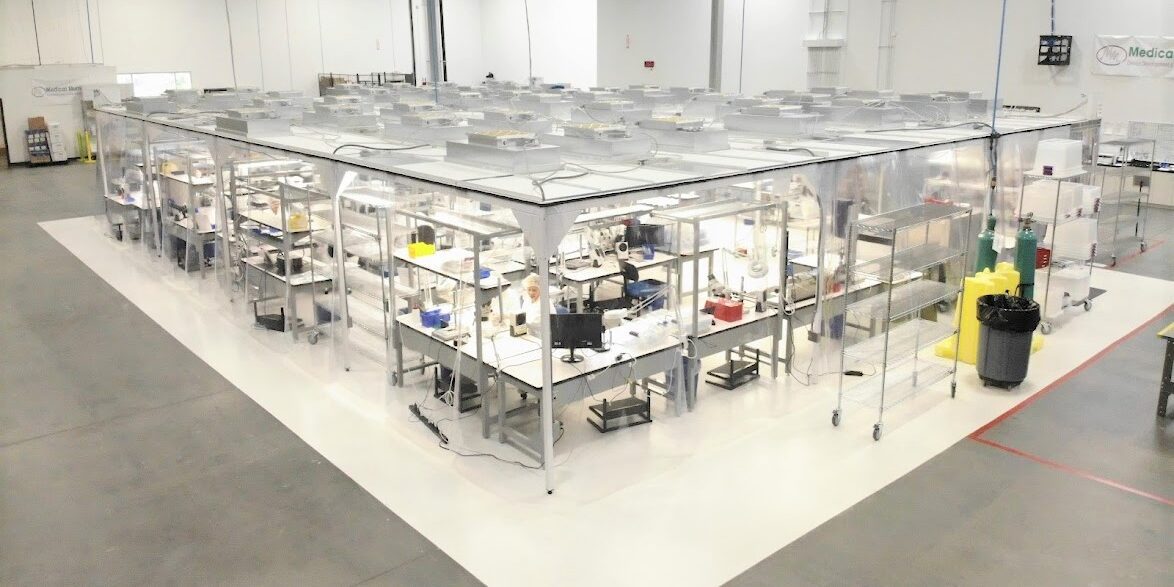 Medical Murray brings a wealth of packaging knowledge to your product to ensure a protective and sterile barrier for your device.
All packaging is performed in ISO Class 7 Cleanroom environments, and our daily packaging processes are strictly monitored and controlled to ensure a safe and secure environment for your device. 
Validation activities such as pouch and tray sealing are fully managed through customer-approved protocols and reports, and package testing services to validate the integrity and the shelf life are available.
We work with our customers to ensure the optimal sterilization method is identified, and will efficiently manage the process with one of our validated sterilization providers. Our engineering team is capable of assessing your device's sterilization needs, executing adoption or full validation studies, and managing the sterilization partners.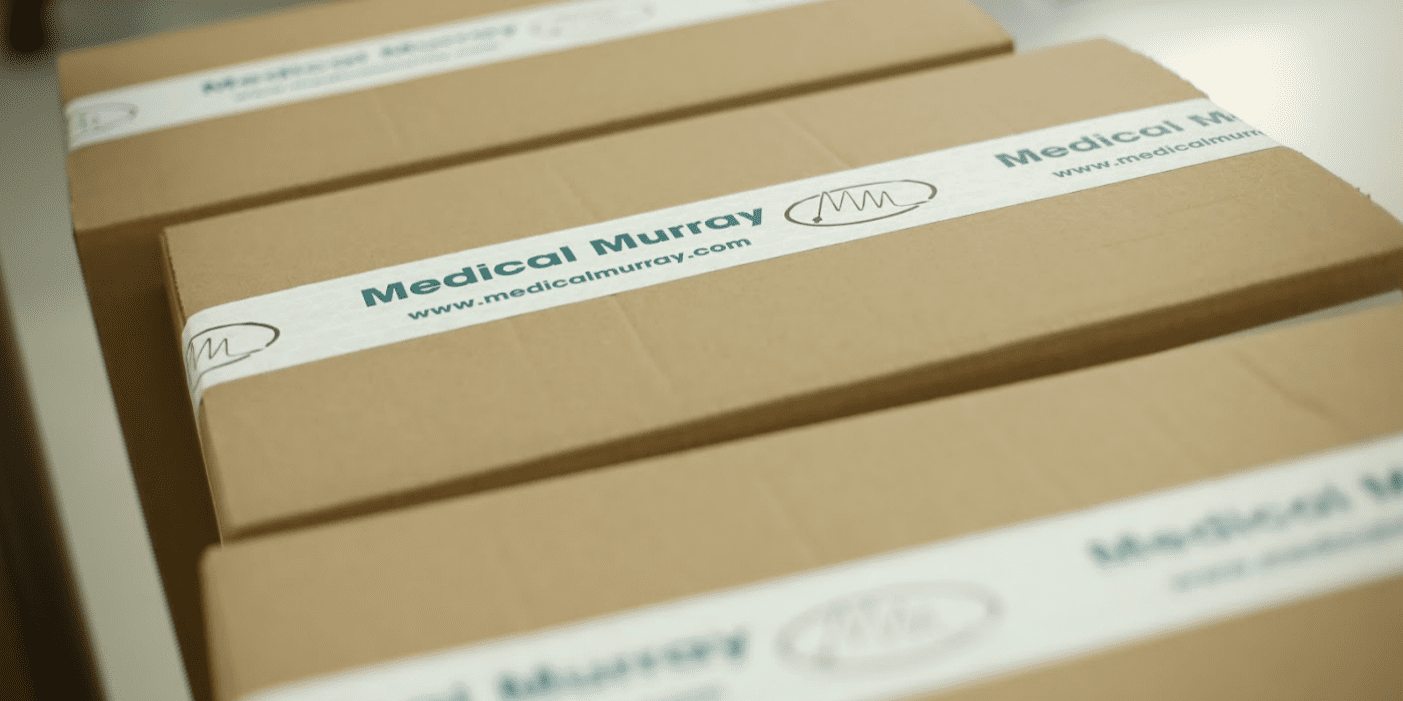 Warehousing and Distribution
From Finished Device warehousing to product distribution, we offer a wide range of solutions tailorable to your specific device and business requirements. Our medical device logistics services allow you to focus on your core business - while we manage the safe handling, transportation, warehousing, and shipping of your products. 
Our facilities in Illinois and North Carolina are strategically located near major airports and utilize climate-controlled warehouse space for the handling and storage of your sterile product. Medical Murray can also support your special delivery requirements - including transporting fragile and temperature-sensitive components and devices.