Medical Murray is a trusted partner to develop and manufacture implantable medical devices and their delivery systems. Our tightly controlled cleanroom manufacturing and wealth of experience ensures repeatability of all products and processes.
We have created medical implants for a variety of applications including stent grafts, valve repair and replacement, occlusion, bioabsorbables, regenerative scaffolds, mesh, ureteral stents, nerve stimulation, gastric balloons, and infusion ports for drug delivery. We specialize in the following types of implanted products:
Implantable Medical Device Materials
Medical Murray can support the design and material selection for your implanted device. When developing a medical implant, selecting the proper materials requires an understanding of the biological, physical, and chemical characteristics needed. Our material selection process considers the entire lifecycle of a product.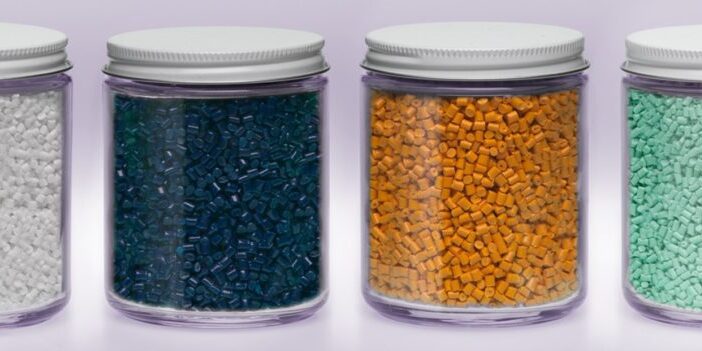 Material Selection Considerations:
Physical properties
Biocompatibility
Changes to material after implanted
Willingness of supplier to sell raw materials for implanted use
Processing limitations
Cost
Sterilization impact
Shelf-life durability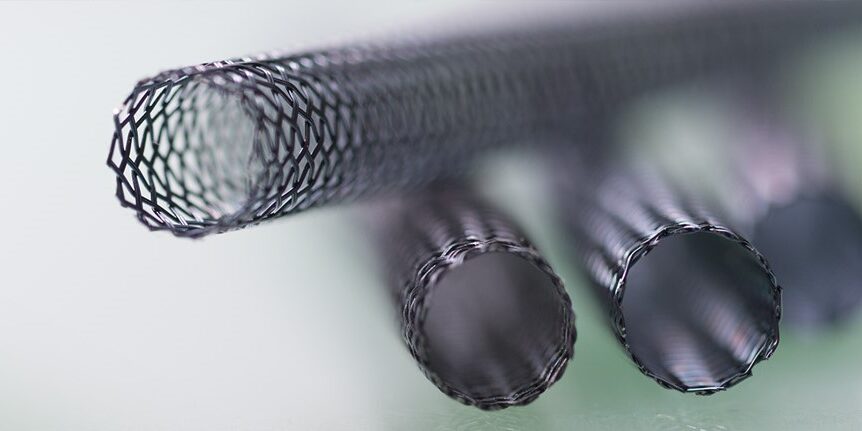 Our Implanted Material Experience:
PTFE and ePTFE
Bioabsorbable / Absorbable
Polyurethanes
Liquid Crystalline Polymer (LCP)
Polyester
Silicone Rubber
PEEK
Polysulfone
Nitinol
Stainless Steel
Other metals such as: Titanium, Cobalt-Chromium, Gold, Platinum, Platinum-Iridium
Implantable Medical Device Testing Services
We also provide testing of permanent implants to evaluate both design and performance standards. All testing is performed according to pre-approved protocol and conforms with required ISO and ASTM standards. Our testing supports regulatory filings, validations, and market comparison studies.
Examples of our medical device testing services include the following:
Finite element analysis
Mechanical properties
Biocompatibility
Corrosion testing
Simulated use