Design Verification (DV) consists of testing a medical device to collect objective evidence that the design outputs meet all of the predetermined design inputs and regulatory requirements. Ultimately, Design Verification provides assurance that the device is safe, functions as intended, and is ready for clinical use and/or regulatory submissions. 
Design Verification support at Medical Murray commonly consists of the following: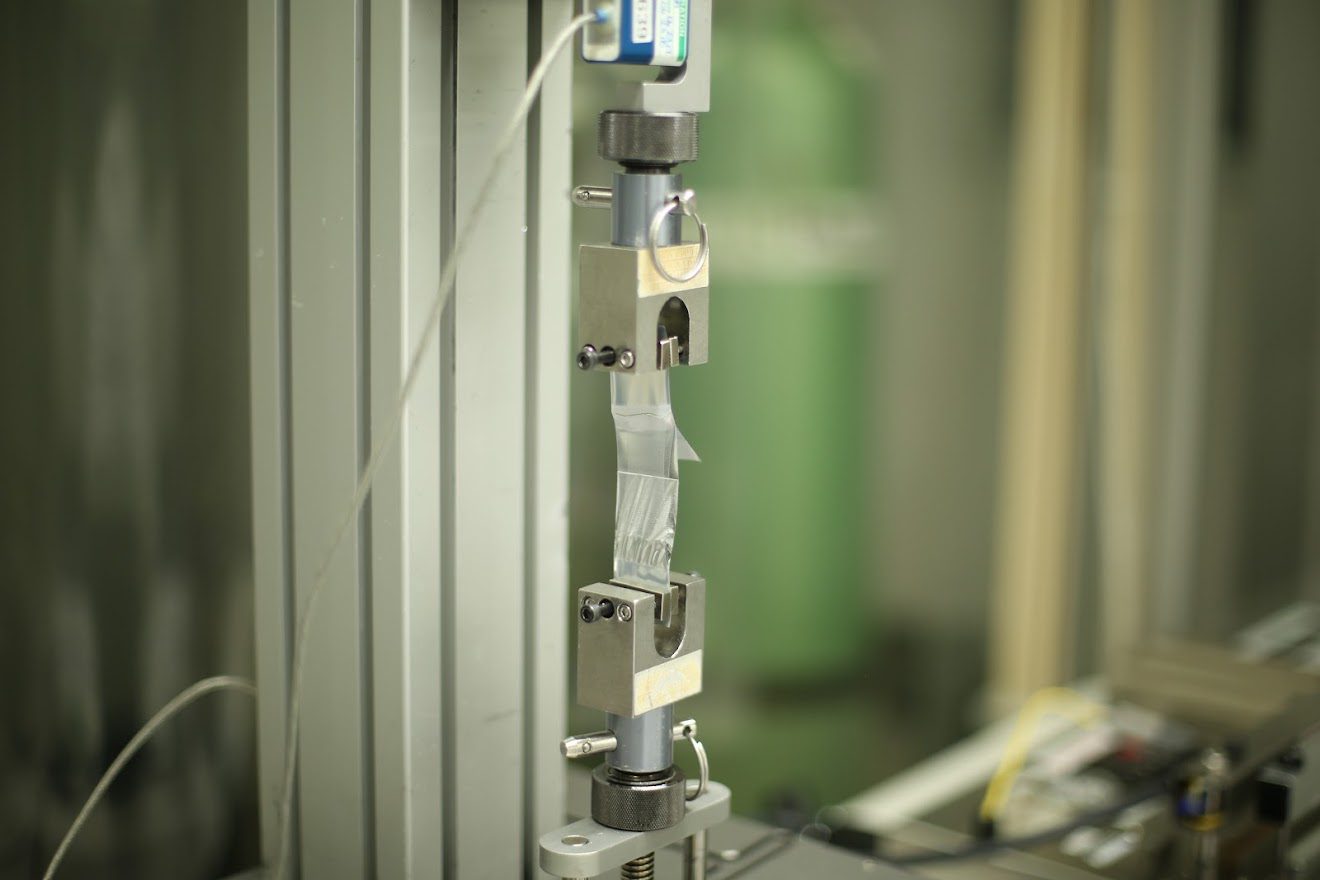 Design FMEA
Design Verification Protocols
Device Master Record Documentation
Process Validation Planning
Packaging Validation and Report
Bench Testing and Report(s)
Cleanroom Assembly and Packaging
Sterilization Validation (EO, Gamma, or eBeam)
Ethylene Oxide Validation Adoption
Biocompatibility Testing and Reports
Shelf Life Validation (Accelerated & Real Time)
Compiling Regulatory Submission Documents (IDE, 510k, PMA, CE Marking)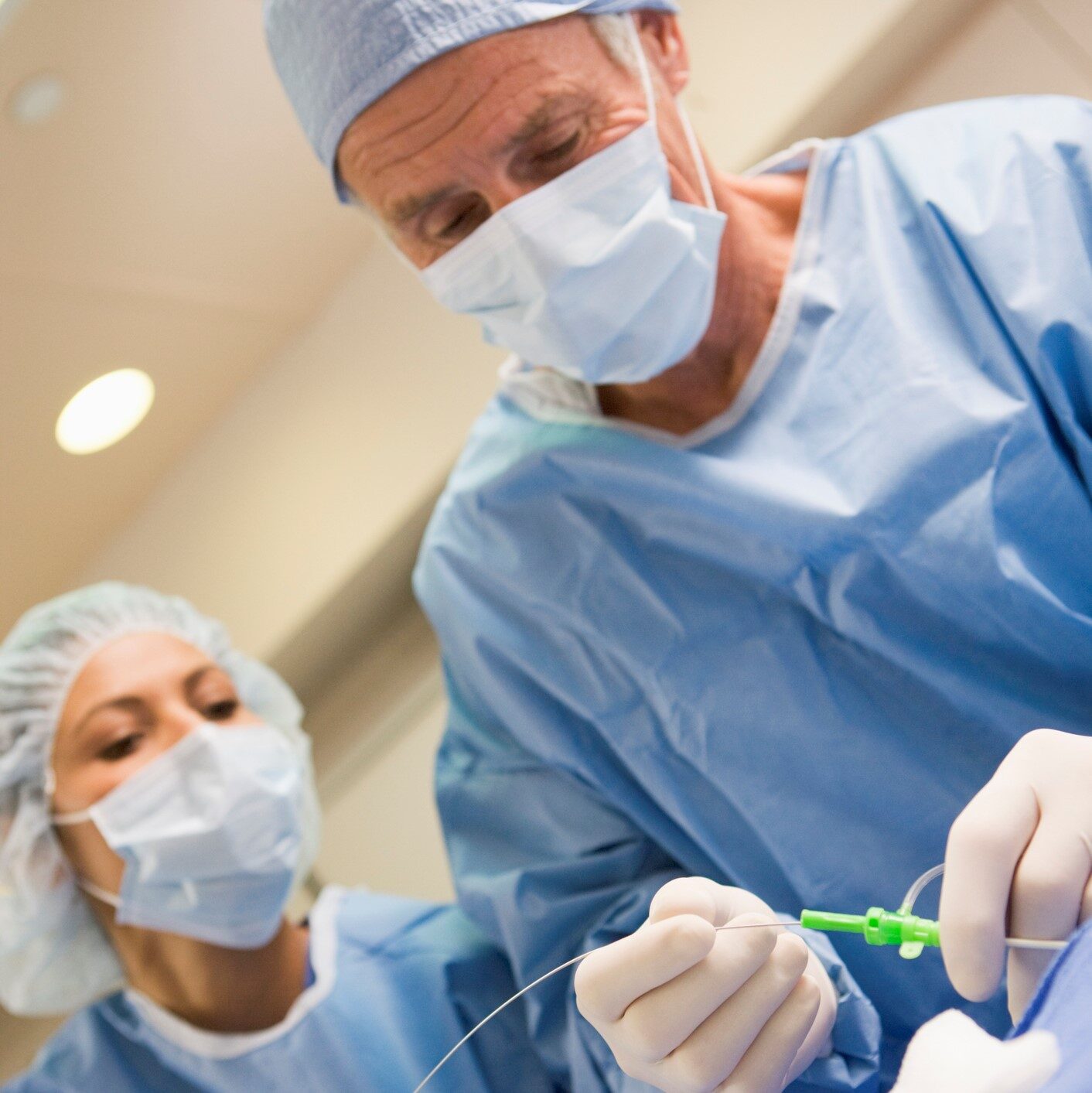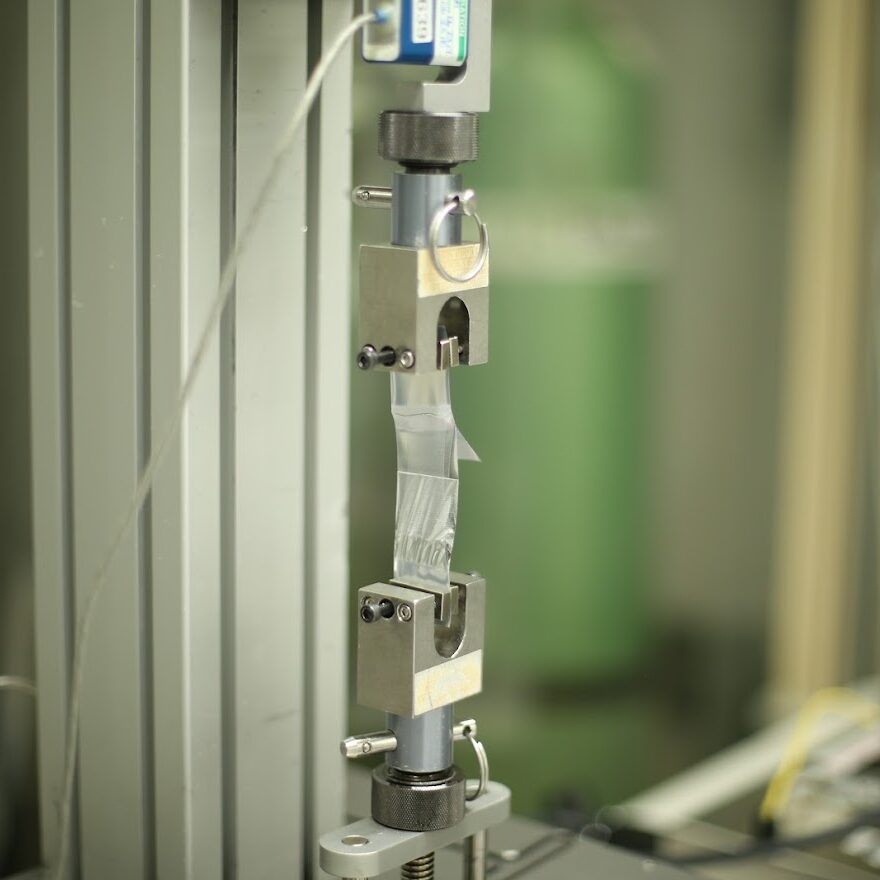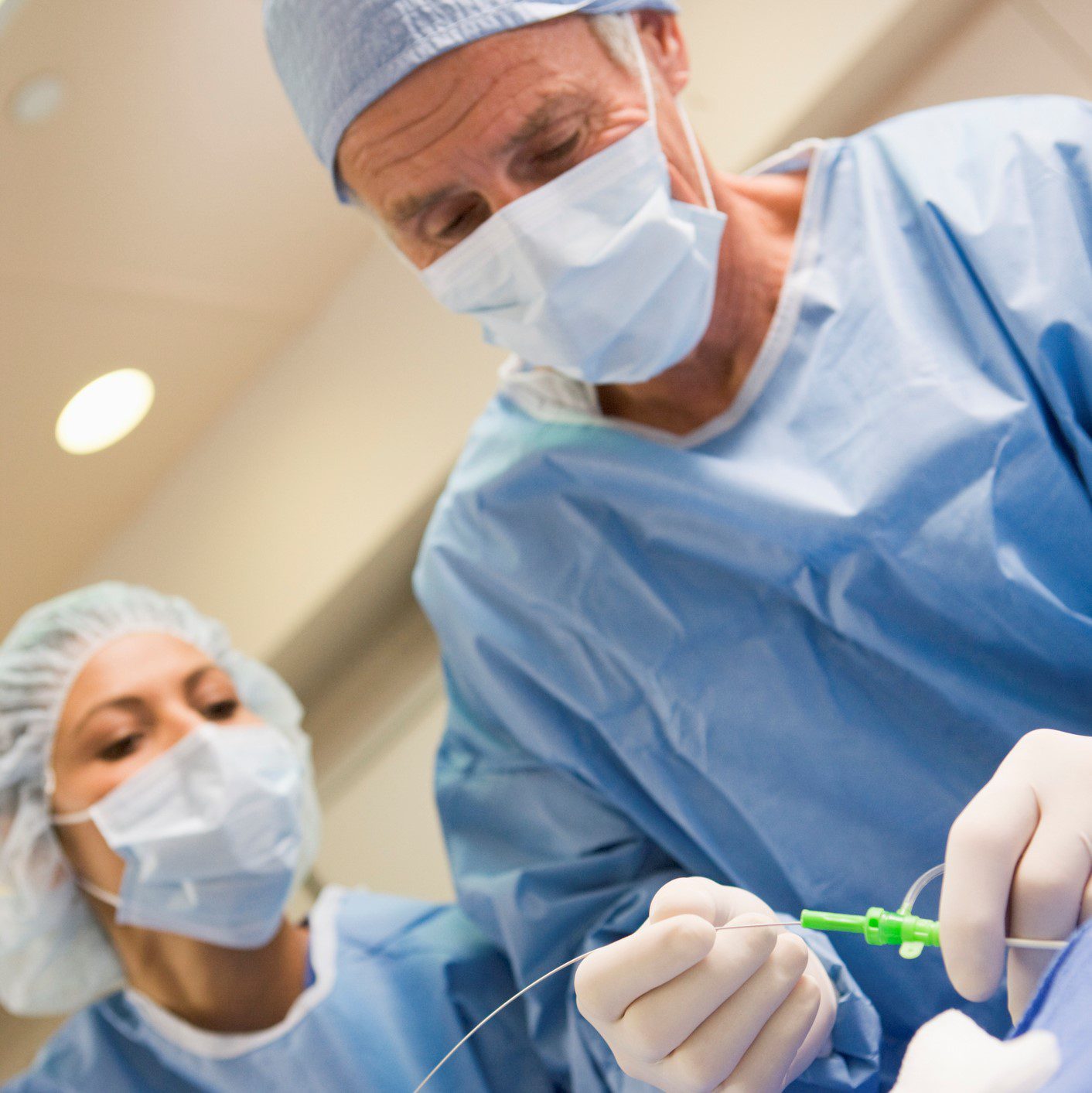 While Design Verification demonstrates that the medical device meets the engineering requirements, Design Validation demonstrates the device addresses the User Needs when put to use. According to the FDA, Design Validation is confirmation by examination and provision of objective evidence that the particular requirements for a specific use can be consistently fulfilled.
For the interventional products produced at Medical Murray, clinical evaluation is often necessary to validate the design. Design Validation support at Medical Murray commonly consists of the following:
User Needs
Labels & Instructions for Use
Simulated Use Testing
Animal Evaluation