Medical Device Creation Capabilities
Medical Murray's complete range of manufacturing capabilities and the ability to create custom equipment allows us to produce complex, intricate devices to your specifications.
Our assemblers are experienced in very small medical device assembly often requiring processing and inspection under the microscope.
Explore our integrated catheter assembly and specialty assembly operations.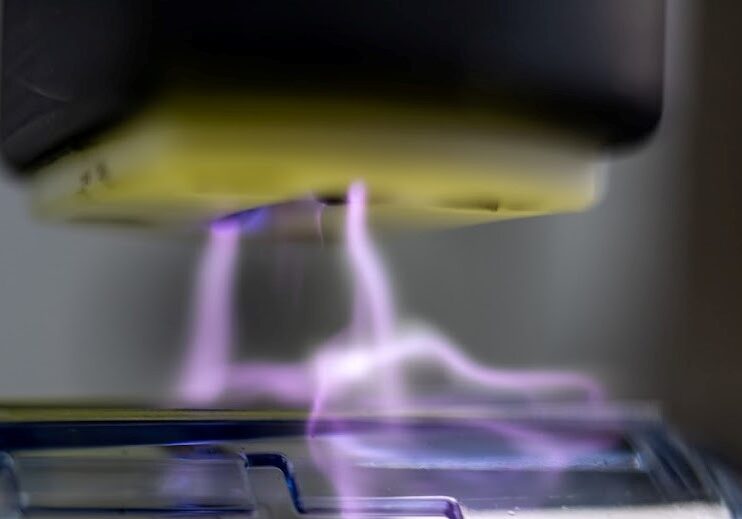 Catheter & Specialty Operations
Medical Murray offers extensive in-house capabilities for the custom production of components, subassemblies, and finished medical devices.